Hello~!
As the title suggests, today is the peak of the Perseid meteor shower~!
The Perseid meteor shower is one of the three major meteor showers and consistently ranks among the top two in terms of meteor count throughout the year.
This meteor shower occurs from July 17th to August 24th, with its peak on August 13th, which is tonight!
And the weather forecast for Iriomote Island is clear, plus the moonrise is late, so the conditions are perfect✨
Our Bridge Inn is located on a hill, offering a great view, making it the perfect spot for stargazing🔭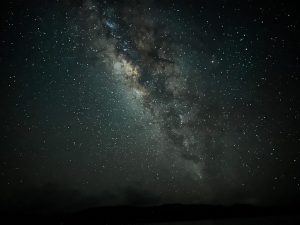 In our outdoor garden area, we have hammocks where you can relax and enjoy the starry sky~!
It's also ideal for creating special memories with family and friends🌌
So, please, everyone, enjoy the beautiful natural show in the night sky of Iriomote Island!