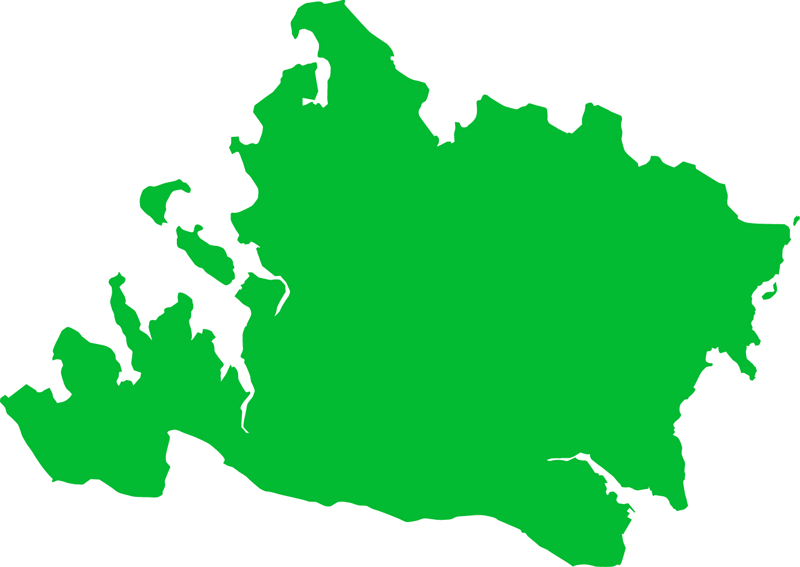 Registered as a World Heritage Site in 2021.
Miracle "Iriomote Island" has nurtured a unique ecosystem from time immemorial.
The isolated island which was separated from the continent
has achieved unique evolution and created a diverse ecosystem including endangered species.
We want people from all over the world to know this gift from the earth.
And to pass this down the generations,
We want to convey this beautiful Iriomote Island
to the people as many as possible.