About Iriomote Island Hotel BRIDGE
Hotel "BRIDGE" is located in the place 5 minutes walk from the "Hoshizuna Beach" which is the most famous beach on Iriomote Island.
It is named after becoming a bridge to the Iriomote Island, which is a World Heritage Site.
One of the few hotels where English is available on Iriomote Island.
Hiroshi, who was born and raised on Iriomote Island runs this hotel.
Rare ecosystem which has been developed with a subtropical climate and unique environment, offers visitors lots of surprises and discoveries.
Please enjoy a high-quality stay in the hotel located in a World Heritage Site of Iriomote Island.
The hotel is connecting the world and a World Heritage Site Iriomote Island.
Iriomote Island maintains the ecosystem which is unique in the world. "Iriomote wild cats" are unique native carnivora in Ryukyu islands, a special national nature treasure in Japan, which stand on top of an ecosystem in Iriomote Island. Around 100 cats live there now only on Iriomote Island, and it is remembered first as an endangered species in Japan.
The jungle of native forest, the magnificent unexplored region, which nurtured the Iriomote wild cats, accounts for approximately 90% of the whole island area and there are full of gifts from the sea. A miracle island "Iriomote", which is the second largest area in Okinawa Prefecture and a place where Iriomote wild cats live. There are reasons for which the beautiful sound attracts people to visit this place full of nature to heal their minds.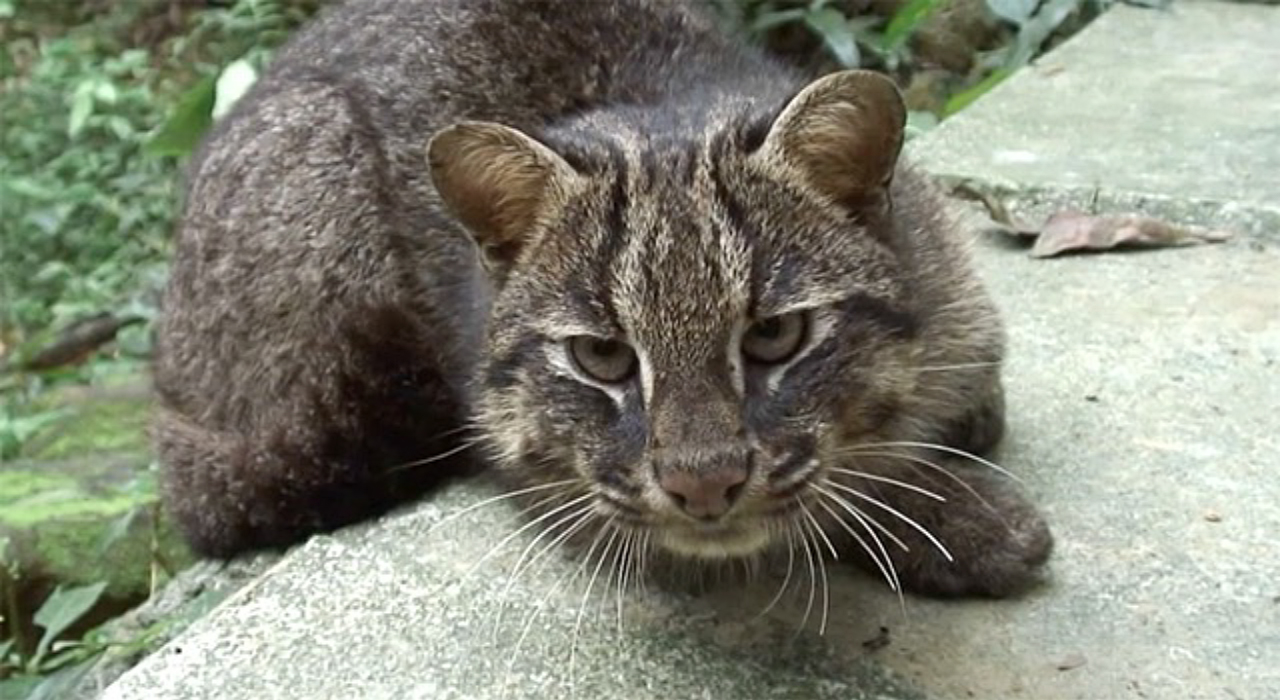 We want to pass this World Heritage Site on to the next generation.A hotel that is in harmony with nature.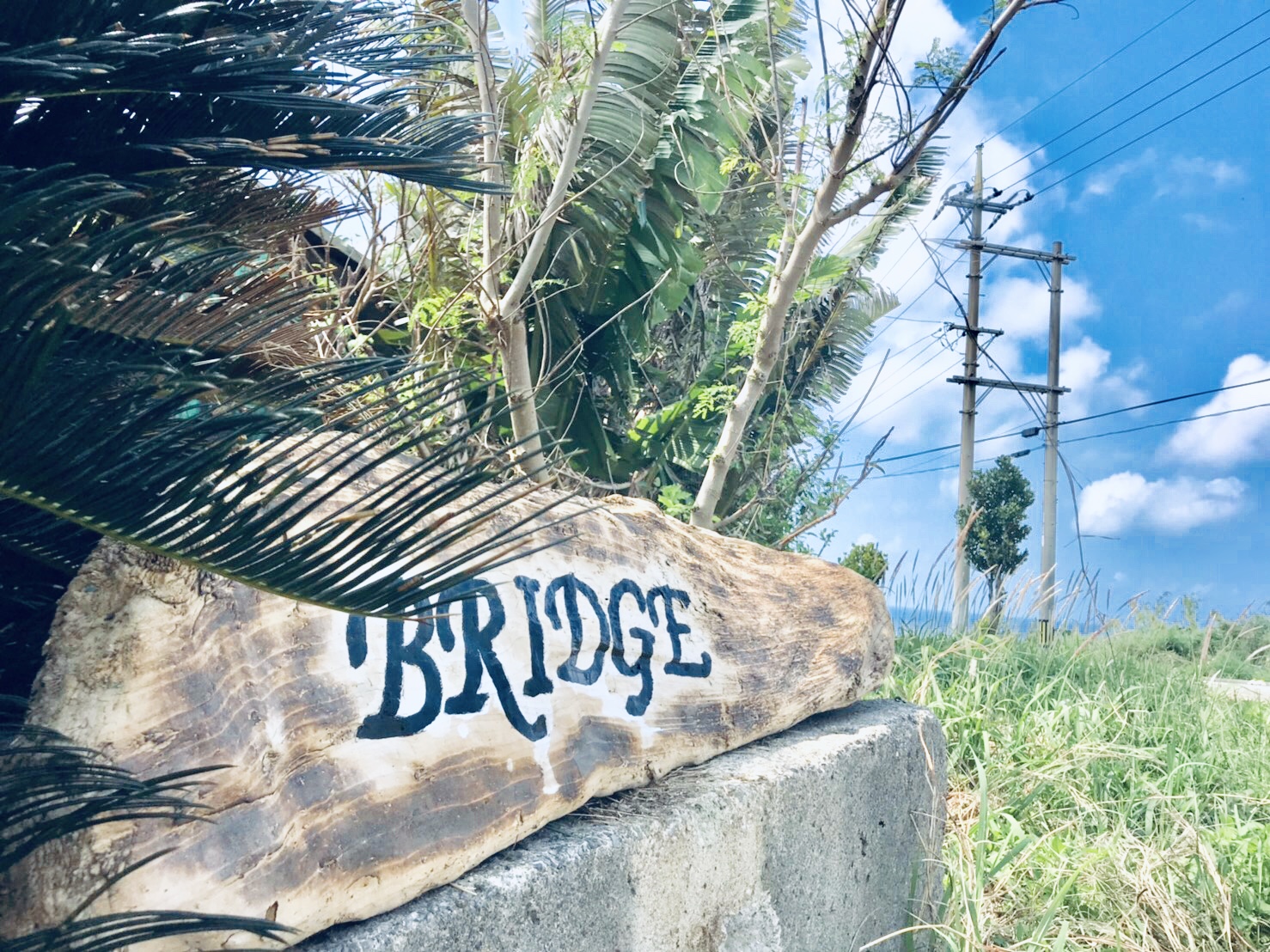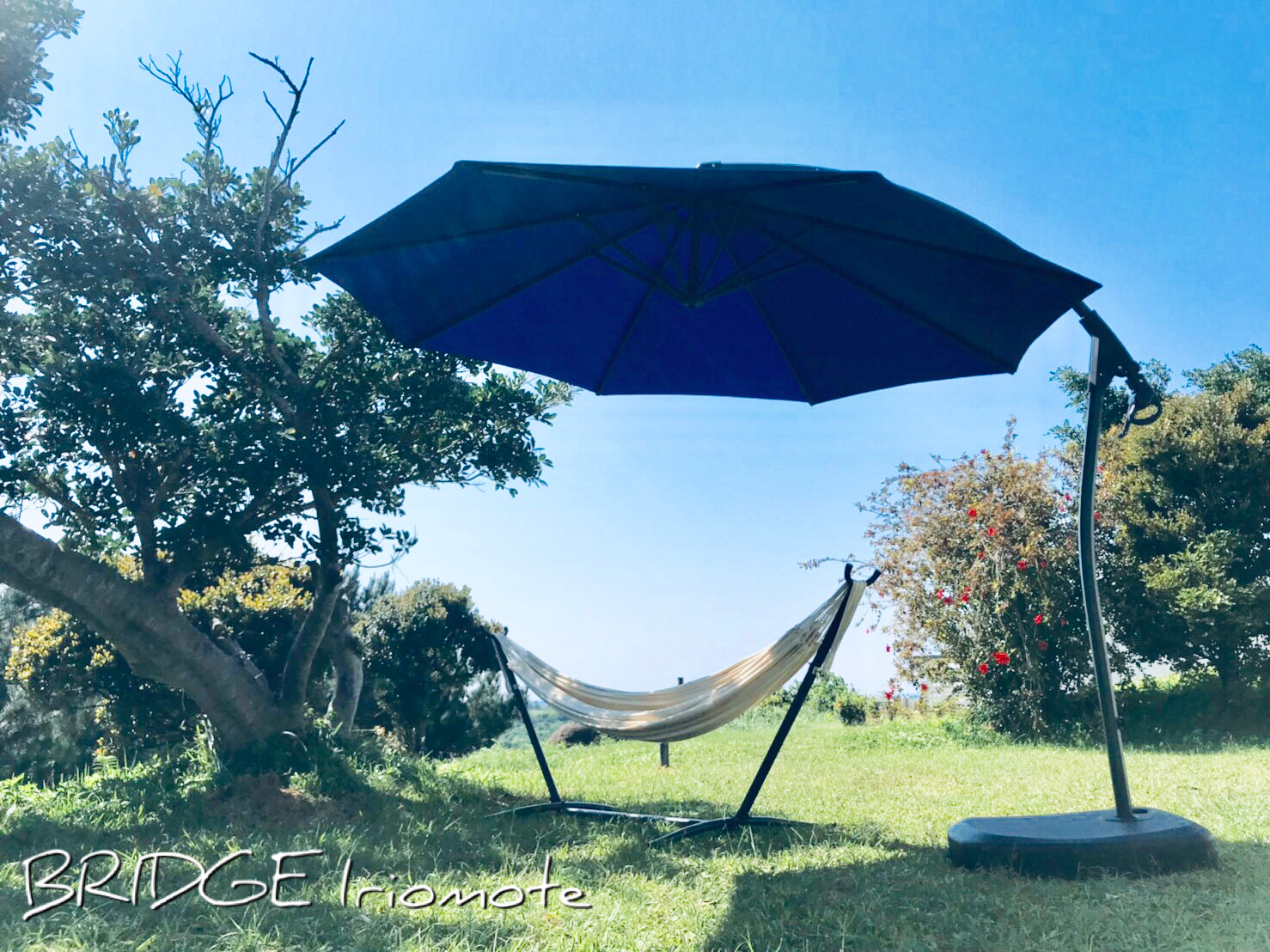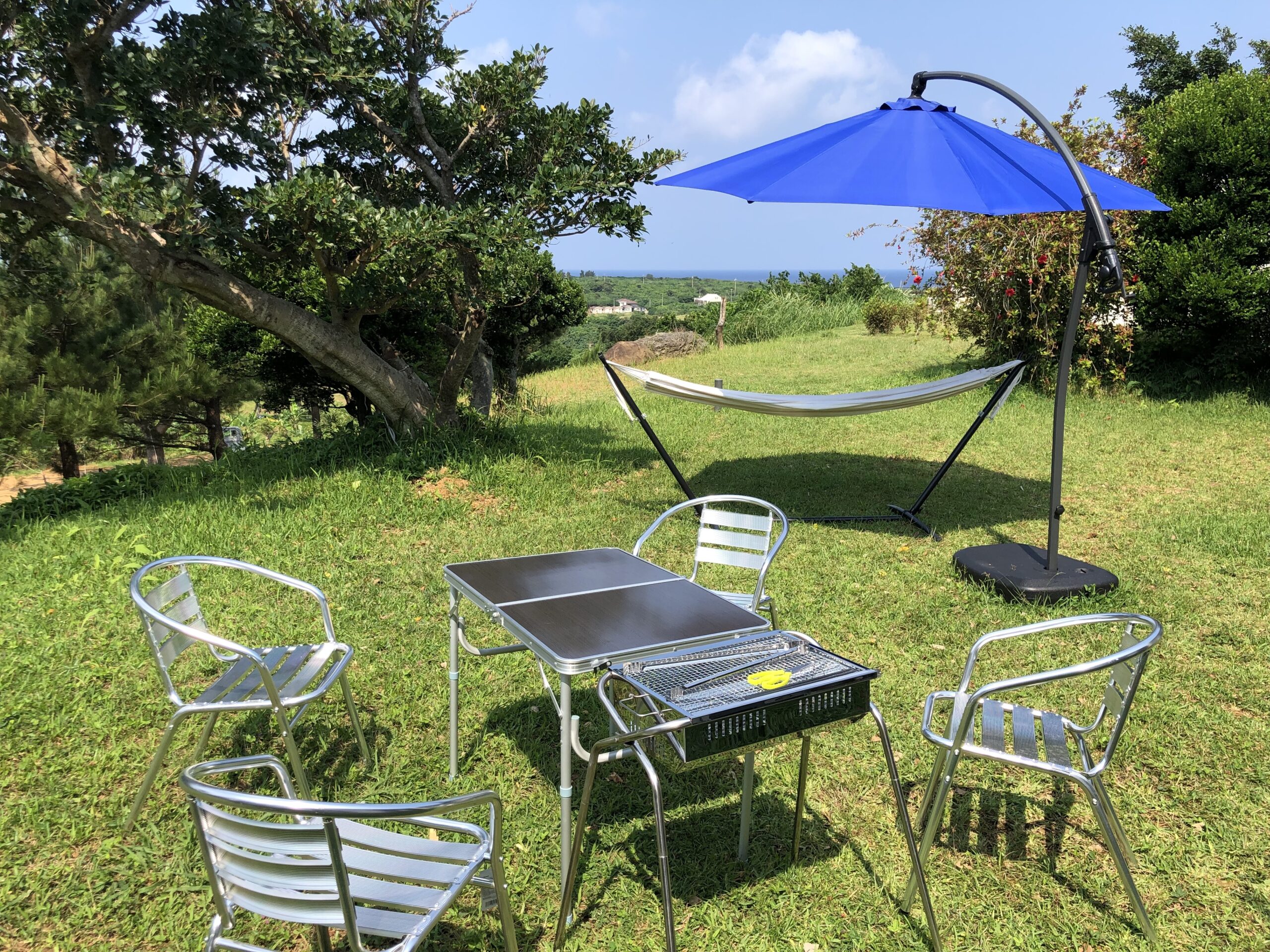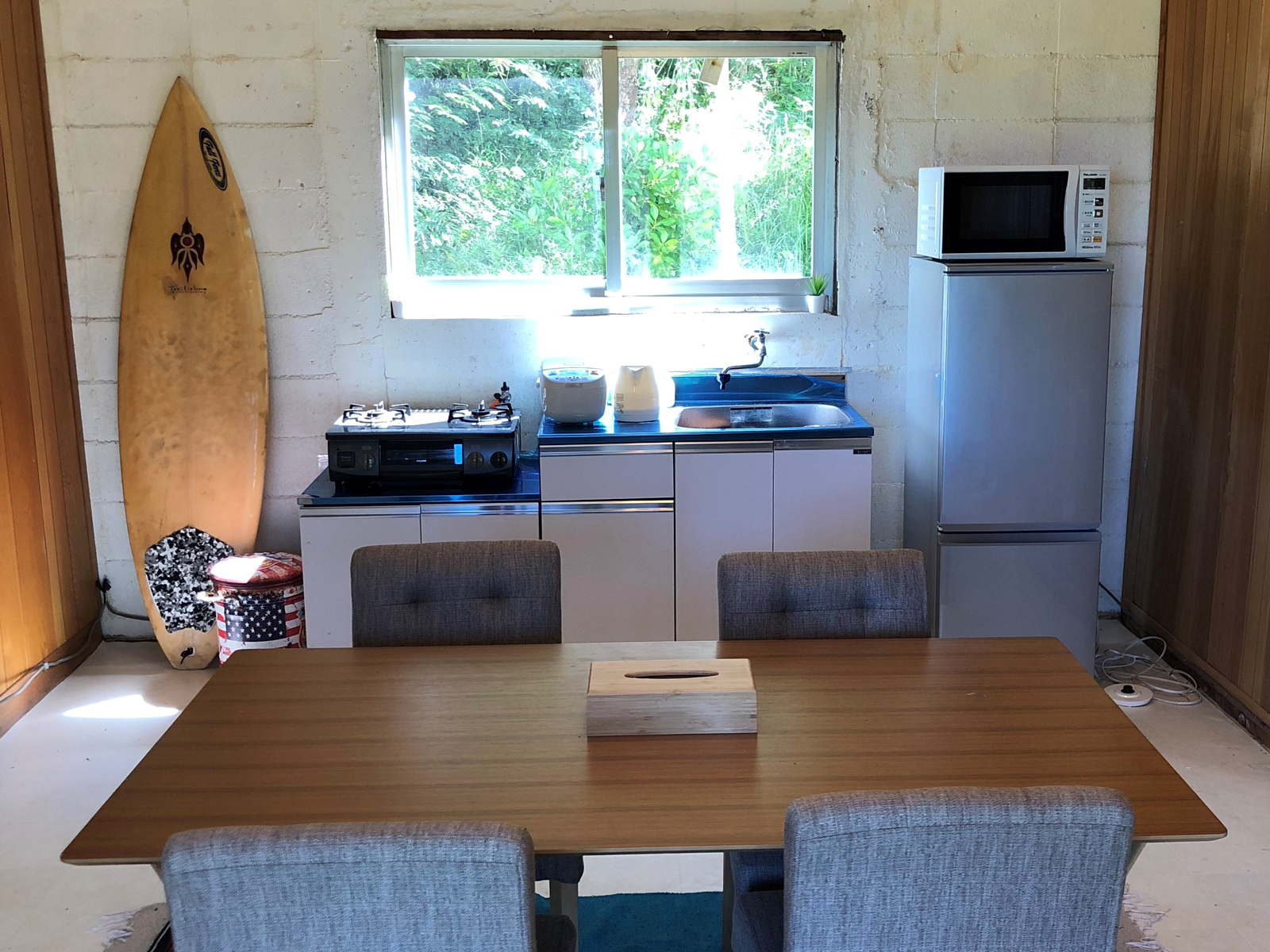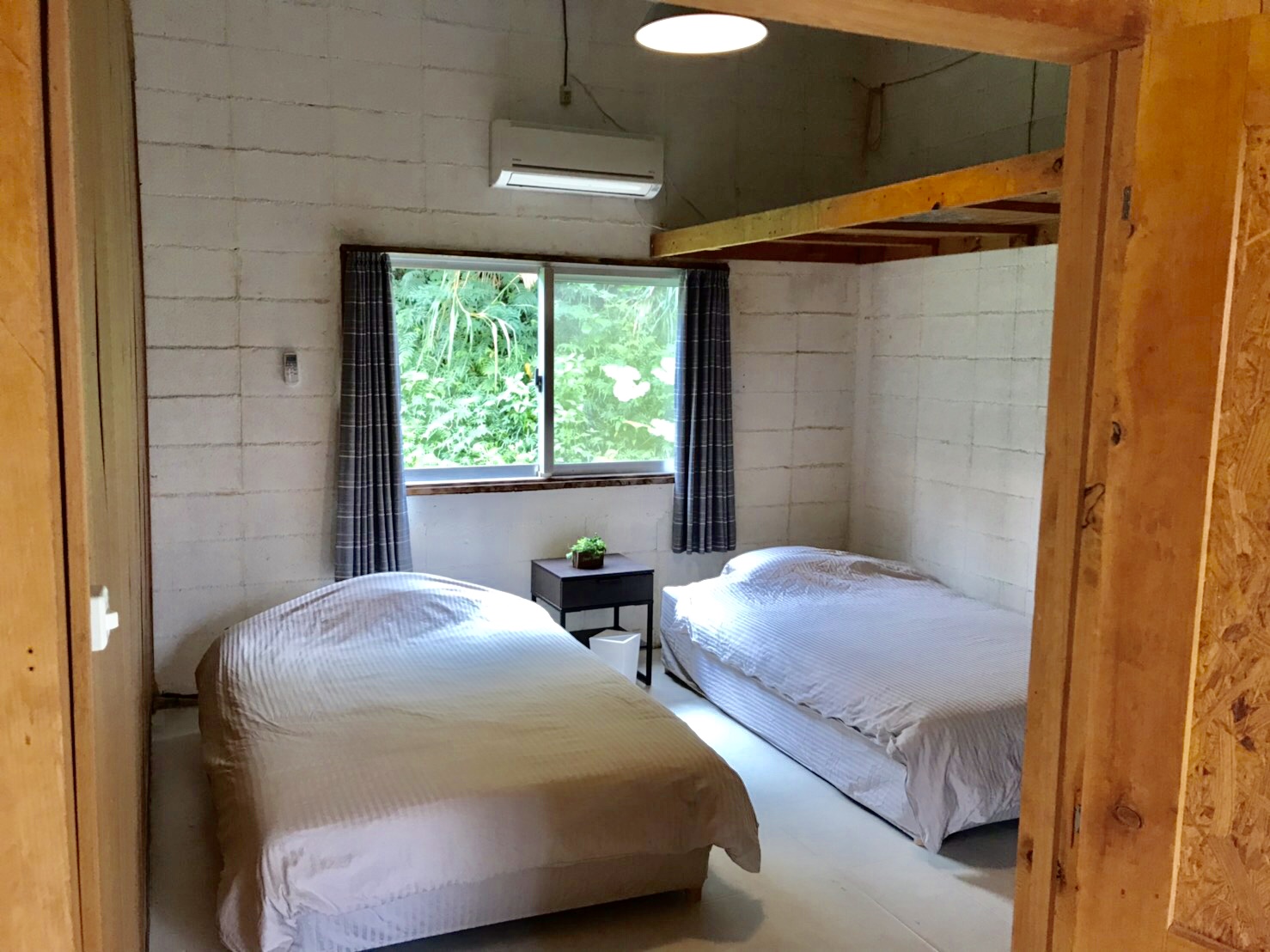 This hotel has the largest area in Iriomote Island as a whole rental house. The overwhelming wide garden area equipped with a hammock awaits you.
The "Hoshizuna Beach" is walking distance.
A luxurious barbeque in the wide garden will become your unforgettable memory as well.
This hotel is located on a high ground.
You can enjoy the starry sky by turning off the lights every night If the sky is clear, you might be captivated by the overwhelming world view of the natural planetarium.
We created an inn to which you will want to come again like an another my home, you will feel just nostalgia as a concept, without seeking a luxurious space on purpose.
Please create a page of your travel memory on your own.
We'd like to support you.
That is our philosophy from the foundation period.
Getting up when the sun rises.
Going to bed when the sun sets.
For those who have forgotten the obvious things. We surely want them to experience.
The luxuriousness of having nothing.
The building: Single level floor. 75m²

Guest house: One living room, 3 bed rooms (a whole rental house)
Equipment: kitchen (With various cooking utensils), drum type washing machine, shower room, private garden, Tablet for use free of charge.
Free parking space
Internet connection environment: -mobile phone: Docomo (available), au (available), softbank (available)
-Internet: Optical fiber (equipped with Wifi)
Credit card: VISA, MASTER, JCB, AMEX, Diners.
Contact: Phone number reservation only 0980-87-0446 (9:00 to 20:00)
Introduction of facility manager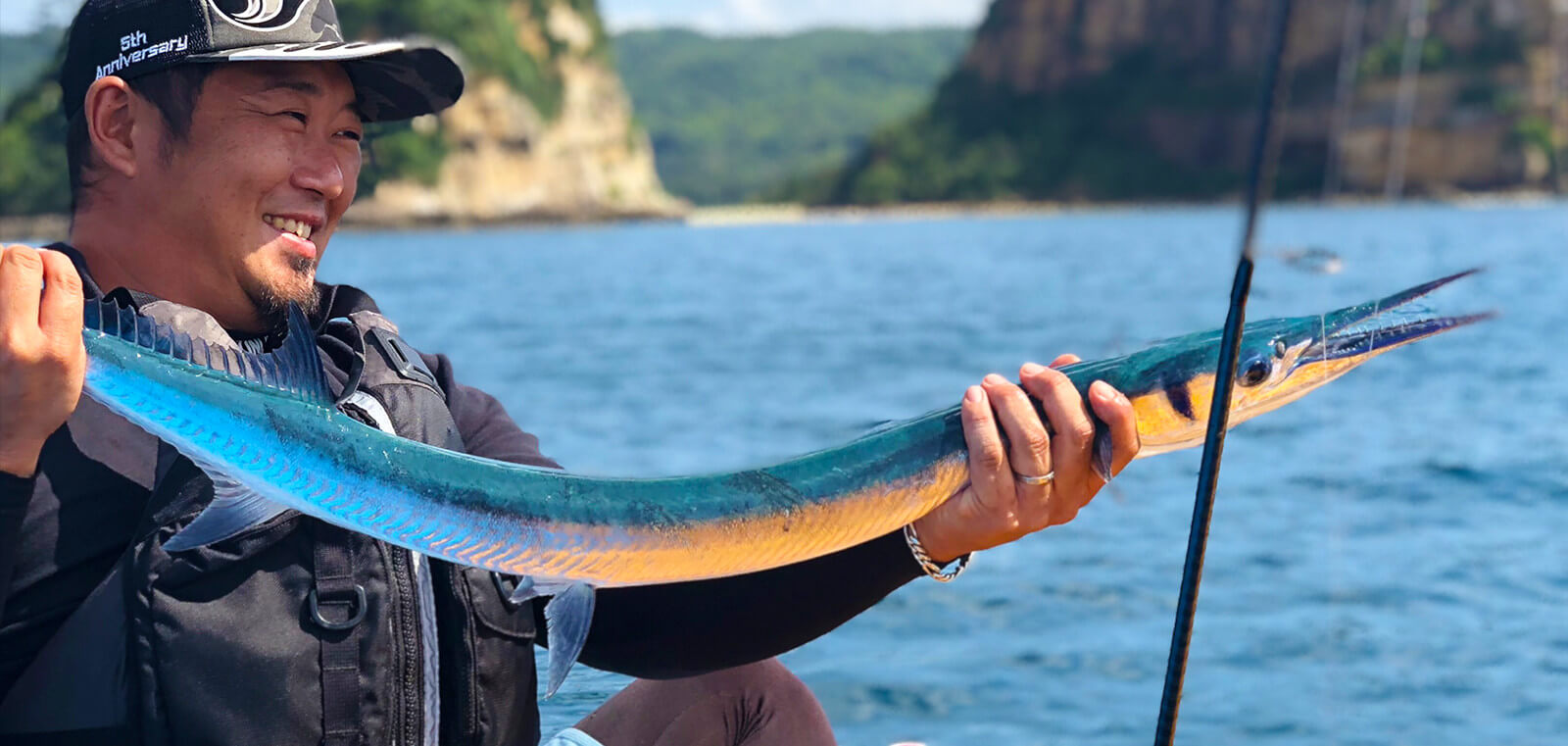 Born and raised on Iriomote Island
Studied abroad in Canada.
The company name "BRIDGE" was named after Hiroshi's wish to convey Iriomote Island to people throughout Japan and the world and connecting them as a bridge.
Please contact us for anything about Iriomote Island.
We also have some boats here. We can suggest using them for fishing some subtropical fish of beautiful colors, and you can enjoy cooking them in the room.