Hello!
Today, Iriomote Island is once again enjoying good weather, making it a leisurely day.
Now, this time I went to the neighboring island of Iriomote Island, Hatoma Island!
Hatoma Island is a small island surrounded by a beautiful azure sea, about 3.8km in circumference, with a population of about 50 people. The untouched nature here remains, and the island is filled with numerous charms✨️
It took just 15 minutes by boat to reach Hatoma Island from Ishigaki Island.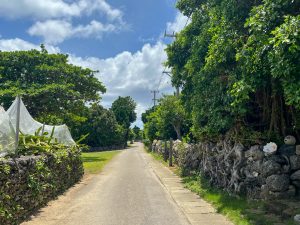 As soon as I disembarked the boat, I went for a stroll around the island!
Just walking around, the breeze felt incredibly pleasant~
After a short walk, I arrived at a restaurant. On this day, I had lunch at "Faidamaya~" restaurant.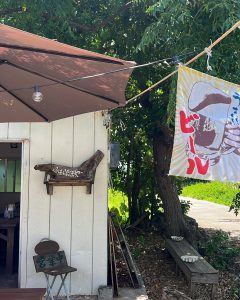 Normally, they offer soba, set meals, island vegetable curry, and other diverse menus, providing delicious meals. But guess what!!
It was Ramen Day today🍜!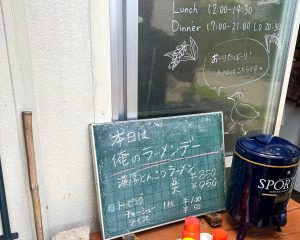 Even on Ishigaki Island, it's not easy to find ramen, so ramen enthusiasts like myself couldn't hide their joy (ecstatic)
And finally, the ramen was served!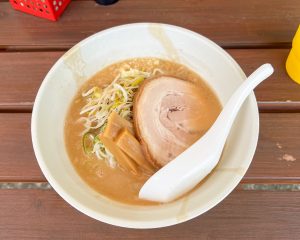 An exquisite creation the owner meticulously crafted, it was incredibly delicious!!!!!! I've made up my mind to come to Hatoma Island just for this. Haha
While enjoying the ramen, a goat came to say hello, adding a heartwarming touch. It seems that on Hatoma Island, there are more goats than there are people.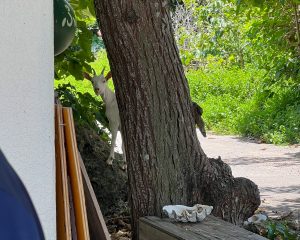 On the way back, I discovered various aspects of nature as I walked. The sense that both humans and animals, as well as insects, were all living comfortably came through.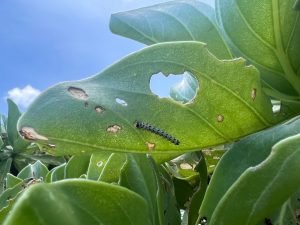 It felt like a place with nothing yet everything.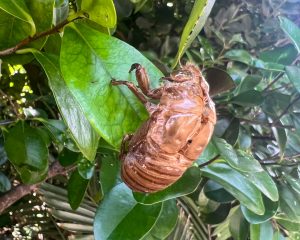 Hatoma Island's captivating beauty that enchants every time you visit. Why not consider making a visit yourself✨️?